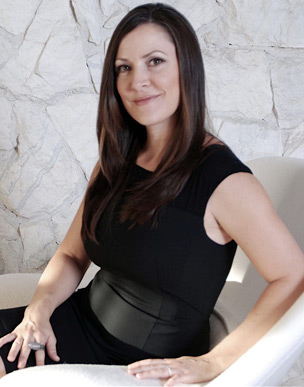 "Our focus is to bring your idea of what home is to life beyond your expectations"
Tara Dudley is an award winning Luxury Residential Interior Designer with 20+ years of experience based in Las Vegas, Nevada, recognized for comfortable, sophisticated and vibrant designs with versatility in styles ranging from contemporary themes to modern glamour and classical restorations.
"Keeping your unique creative vision in mind is our passion"
We continually resource new products and design solutions. Utilizing the services of a select group of high quality manufacturers, workrooms and craftsmen, we provide you with superior design and quality, within a range of budgets, project requirements and timelines.
Testimonials from our clients…
"I contracted with Tara to fully furnish my new construction home in Henderson Nevada. She also helped me pick out the finishes, flooring and cabinets. She did a terrific job and exceeded our expectations. She was professional and very easy to work with. She also kept in budget! She was the best decision we made regarding the house and I would recommend her without reservation."
"As Southern Californian residents, we ended up purchasing a home in Las Vegas over the summer and expected to furnish and decorate the home ourselves. After one weekend trying to coordinate vendors, various trades, as well as shop for items, it was decided it would be more efficient and convenient to hire a local designer for their expertise. We Googled for Las Vegas interiors and looked at their respective online portfolios. Tara's style was more in line with what we had in mind and called for a consult and the rest was history. Additionally, we were comforted knowing our home was being looked after while we were still in SoCal. The process was fun and exactly as presented. Once we hired TDI, we sent some pictures of what we liked via email. We traveled a few weekends to have in-person meetings to see fabrics, swatches, samples, etc. In addition to furniture, we decided to redo floors, countertops, backsplash, repaint cabinets, and paint. Tara filtered the choices for us knowing our style and vision and took an empty house and made it our home. We LOVE it and are now happy Las Vegas residents. Tara and the rest of the TDI staff were always professional, warm and very responsive. To demonstrate how much we loved the process and the outcome, we are looking to more projects in the future and will use TDI."