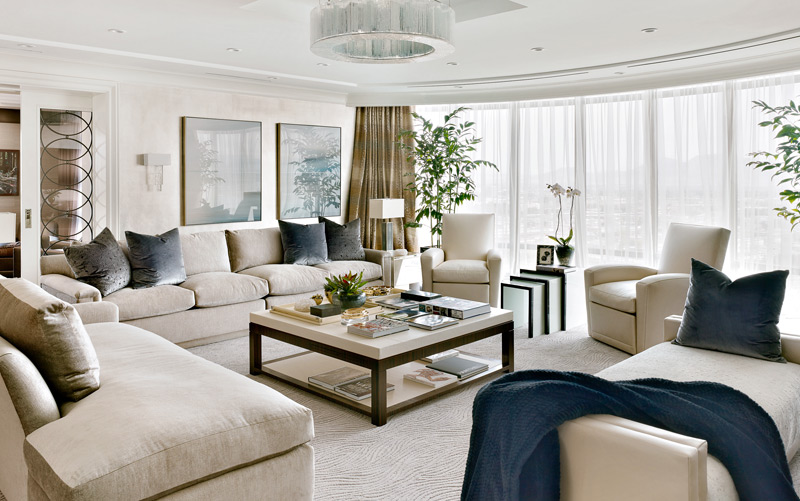 Full Service
Tara Dudley Interiors has the experience and versatility to provide turn-key full service projects. We are here to help you through an exciting and thoughtful design process that once complete reveals a timely project that is cohesive, tailored to each client and satisfies all project requirements and budgets.
We have experience with both new construction and full remodels. We start each project at the conceptual / architectural phase to ensure your space functions perfectly with your living requirements. We are able to assist our clients in the field when issues arise during construction and our plans, drawings and specifications are thoroughly detailed.
We begin your design process with coordinating desirable color palettes, furnishings, surface materials and necessary key ingredients. Once we have your blessing on the direction and preliminaries we continue with developing your space plan, establishing a budget and rendering architectural and built-in elements. At the end of the your project we will present you with a completely furnished and accessorized space.
Ala Carte Design
Assistance with a variety of design requirements including; Space Planning, Kitchen & Bath Design, Flooring Schedules & Selections, Paint & Wallcovering Selections, Ceiling Designs, Lighting Plans & Selections, Material & Finish Selections, Home Furnishings, Window Treatments, Art and Accessories.